Phyllis Logan NUDE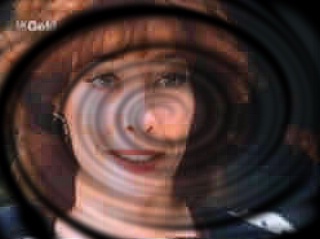 Phyllis Logan (born 11 January 1956) in Paisley, Scotland is a Scottish television actress.
Logan is probably best known for her part in the 1996 Mike Leigh film Secrets & Lies and for her regular role as Lady Jane Felsham in the television series Lovejoy.
Logan won a Best Newcomer BAFTA for her performance in the film Another Time, Another Place.
She has also appeared regularly in various TV series such as:
Shoestring,
Kavanagh QC,
Pie in the Sky,
Lovejoy,
Inspector Morse,
Invasion: Earth,
Heartbeat,
Holby City, Dalziel and Pascoe,
Silent Witness,
Spooks and
Sea of Souls
Inspector Lynley Mysteries
Logan provided the broadcast voice of Ingsoc in the film version of Nineteen Eighty-Four and the Loch Ness Monster in the cartoon Freddie as F.R.O.7. She was in the radio series Coming Alive and is currently in the radio 4 series Baggage 2007.